All our clinicians have experience in working as advanced physiotherapy practitioners. An advanced physiotherapy practitioner operates with a higher degree of autonomy across the health and social care landscape to enable integrated care.
This role encompasses the independent triaging, assessment, evaluation, and diagnosing of patients with highly complex disorders and possible multiple pathologies.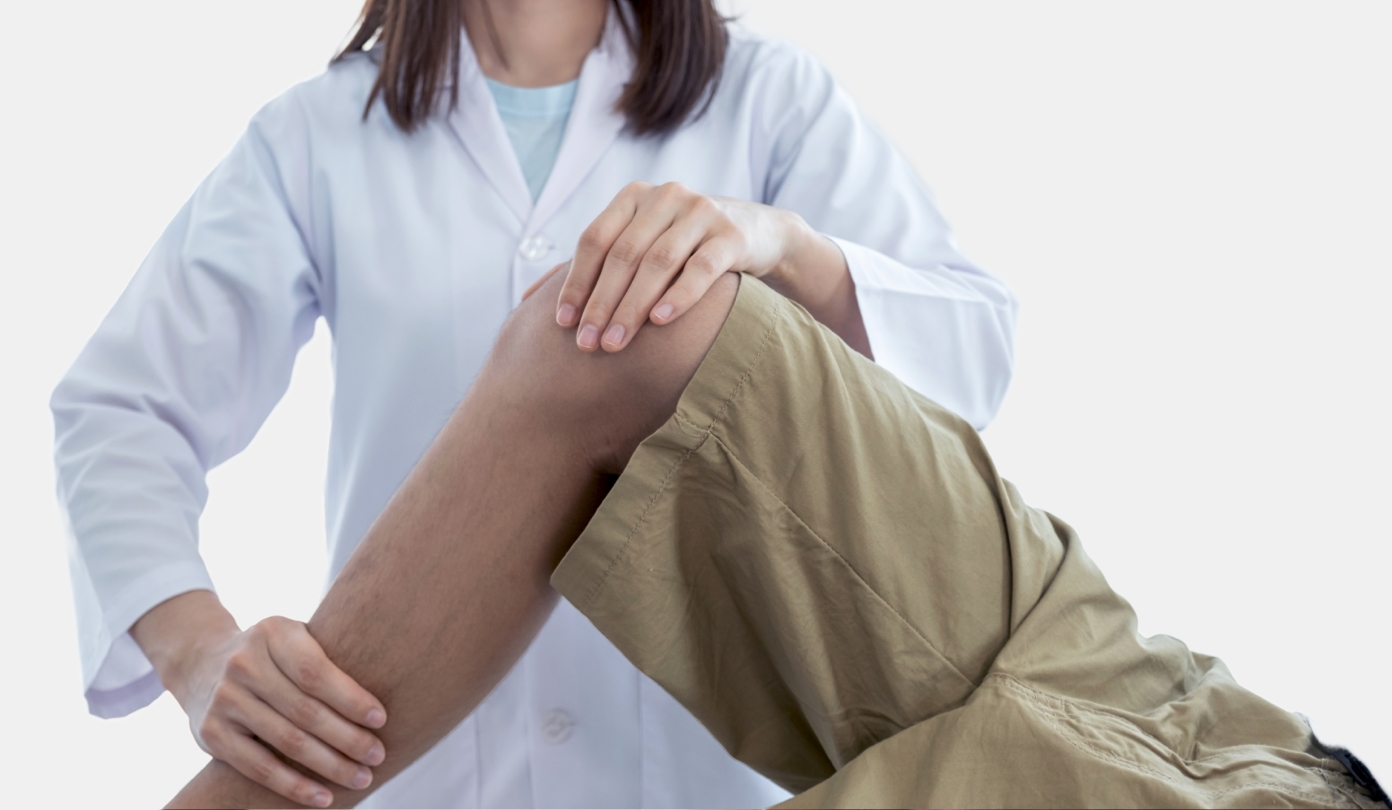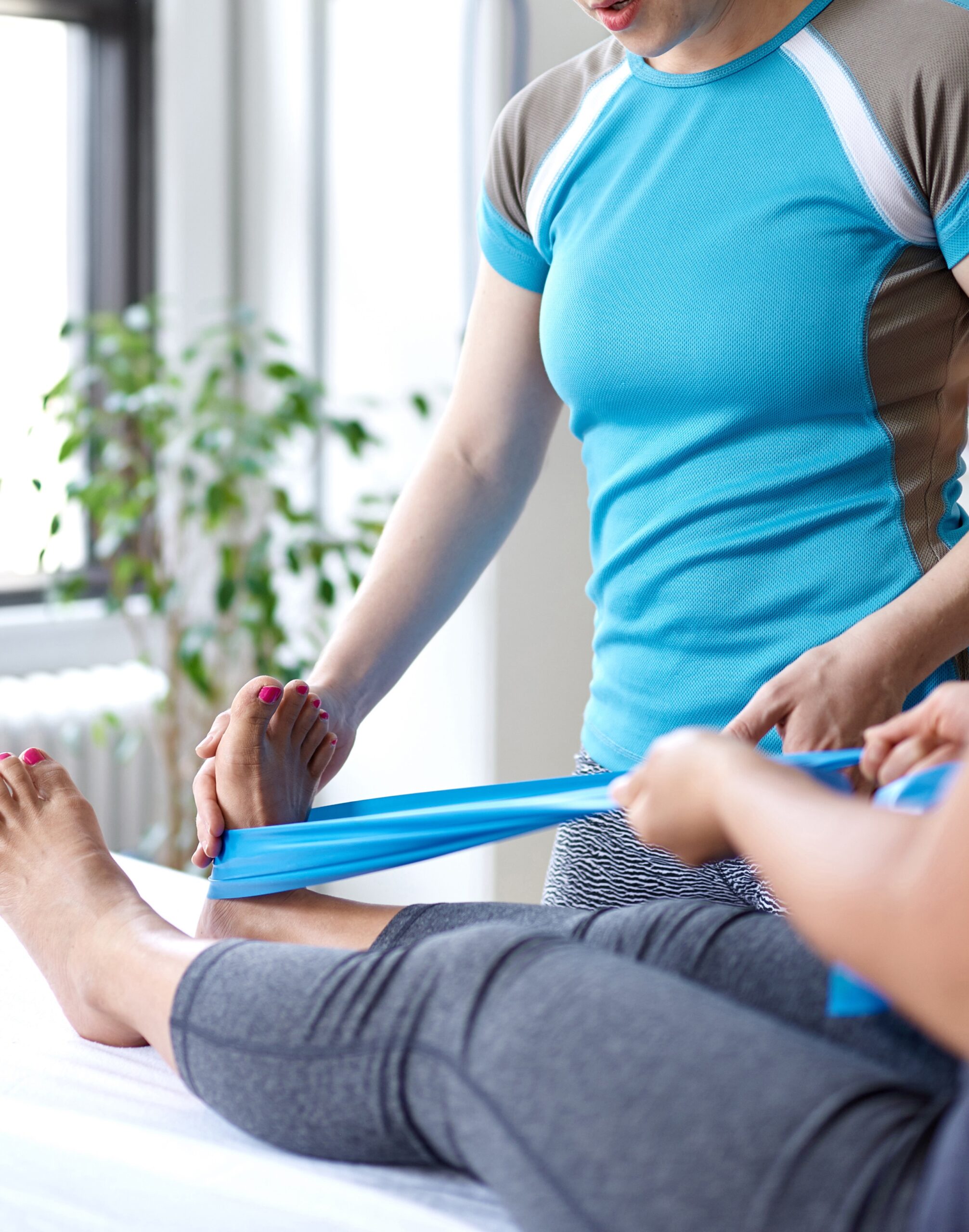 Assessments
Performing extensive assessments
Diagnosis
Diagnosing and managing patients with complex disorders
Ultrasound
Performing point of care ultrasound
Injections
Injection therapy for musculoskeletal conditions
Clinical collaboration
Close working relationships with local surgeons and pain specialists
Rehab programmes
Development of personalised rehabilitation programmes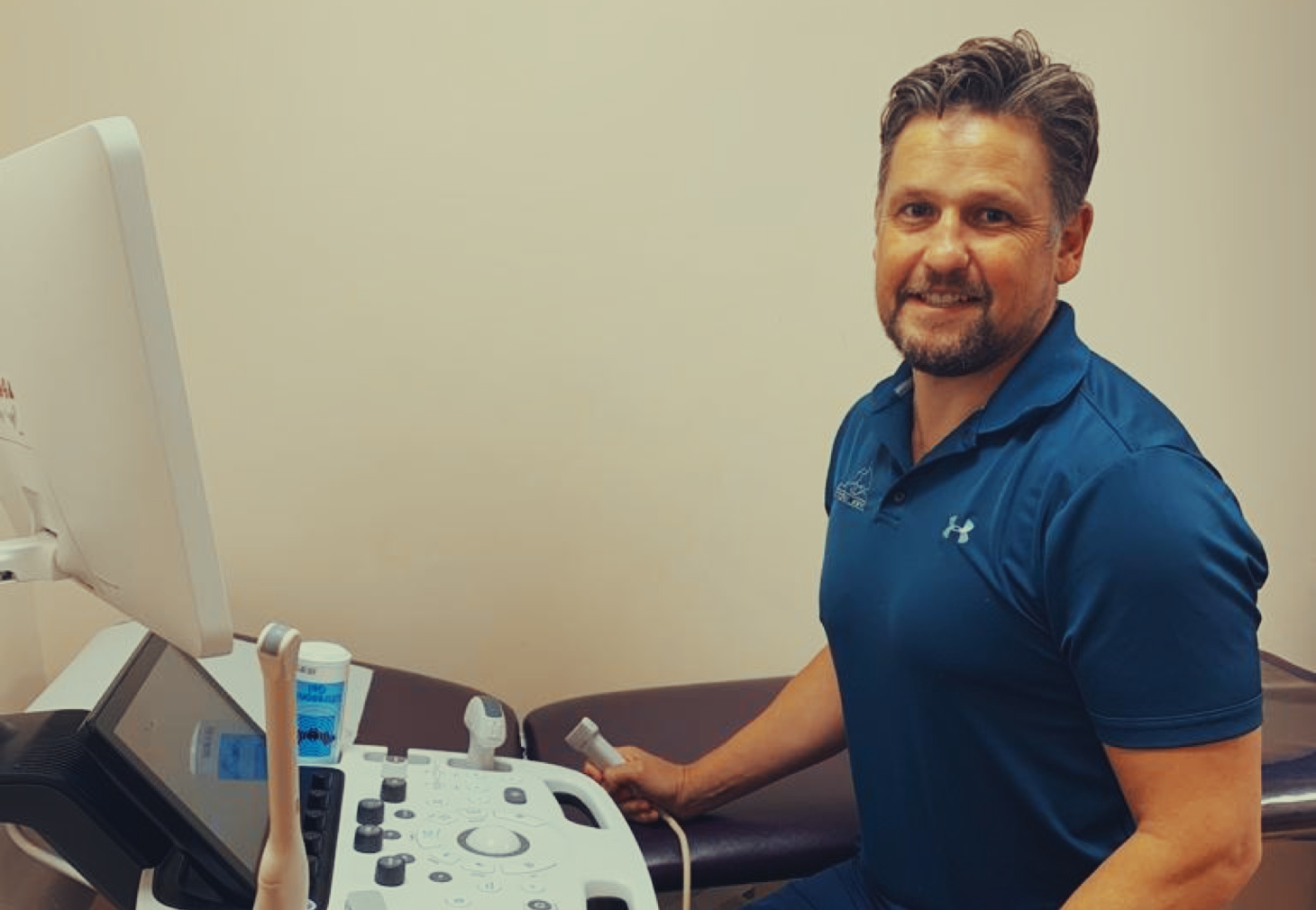 Advanced physiotherapy
Our advanced physiotherapists work at a higher level of expertise with extended skills in specialised clinical areas such as injection therapy, ultrasound and non-medical prescribing. Our clinicians collaborate closely with medical professionals and have the authority to order x-rays and MRI scans.
Specialist disciplines
Injection therapy
Ultrasound
Non-medical prescriptions
Clinical collaboration
Order x-rays and MRI scans
You can book an appointment for specialist physiotherapy using our online booking system.
At our clinic, you will receive specialist physiotherapy care from experienced advanced practitioners. With a higher degree of autonomy, they provide integrated care that encompasses independent evaluation and diagnosis of even the most complex disorders.