Physiotherapy health professionals
Llewellyn Boucher
MSc Neuromusculoskeletal Physio
PG Cert MSK US
PG Cert Non-Medical Prescribing
Llewellyn is the founder and director of the Foundry Clinic. His main aim is to develop the clinic into a multi-disciplinary centre of excellence providing a world-class service to the people of Sandwich and the surrounding areas. He also hopes to utilise his advanced skills to assist other physiotherapists in the area with the management of their clients.
Llewellyn was born in the University town of Stellenbosch, South Africa, Llewellyn moved to England shortly after qualifying in 2001. After a few years of travelling around England he decided tp settle in Kent. In 2013 he completed his master's degree in advanced neuromusculoskeletal physiotherapy at King's College, London and has subsequently also completed post graduate certificates in injection therapy, musculoskeletal ultrasound (CCCU) and non-medical prescribing (Bournemouth University).
In 2014 he completed the level 2 Titleist Performance Institute (TPI) medical certification and has since then worked with both amateur and professional golfers to overcome injuries associated with the sport.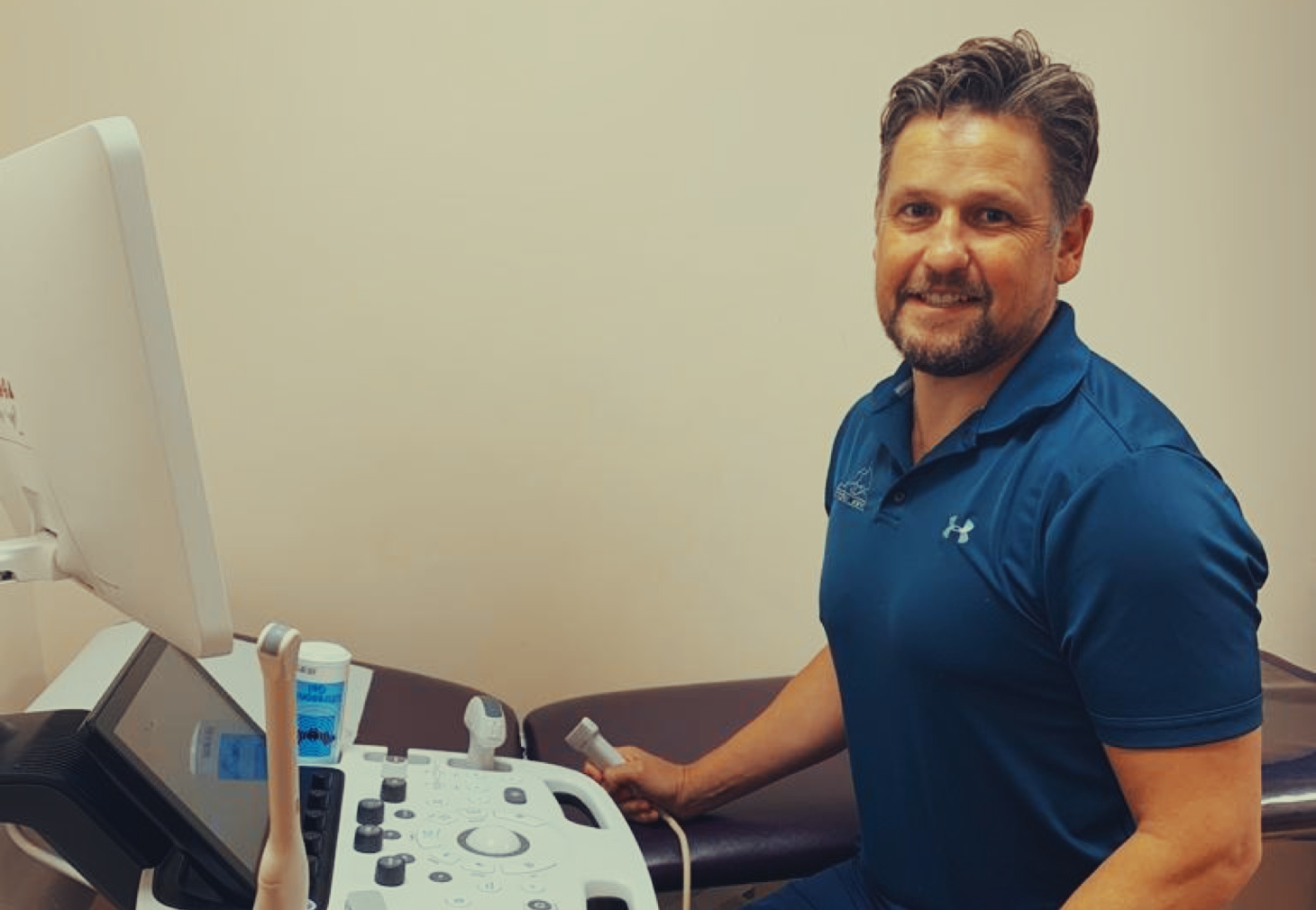 He currently works as the clinical lead advanced physiotherapy practitioner for an NHS community orthopaedic service and as a sessional musculoskeletal sonographer for South-East Ultrasound limited.
Llewellyn has a firm grounding in physiotherapy and has over 20 years' experience. He has spent a considerable amount of time and study developing and refining his clinical skills. This enables him to formulate specific treatment plans based on a thorough clinical examination and to provide a wide range of treatments including manual techniques, acupuncture and dry needling. On top of that he has also developed skills that fall outside the traditional scope of physiotherapy. Since 2018 he has utilised point of care (POCUS) ultrasound to further improve the accuracy of diagnoses, and to monitor treatment effectiveness. He is also able to utilise his ultrasound skills to perform ultrasound guided injections and other techniques such as guided acupuncture.
Llewellyn is passionate about research and teaching. He was the Principal Investigator for the Kent Community Health NHS site for the GRASP trial looking at the role of steroid injections and exercise for the management of a common shoulder condition (https://grasp.octru.ox.ac.uk/welcome-grasp-trial) and is currently the Principal Investigator for a feasibility study on frozen shoulders. He has performed lectures for trainee GPs on MSK assessment and has been a guest lecturer for the CCCU MSK ultrasound course. He has also supervised colleagues working towards MACP accredited master's qualifications and postgraduate certificates in MSK ultrasound.
Having grown up in South Africa, Llewellyn has a love of the outdoors. He is a keen golfer and on windy days he can be found kitesurfing at the local spots around Thanet. He enjoys running and has completed several endurance events including multiple marathons and ultramarathons (the most memorable being the Comrades marathon in 2014 and 2015). In 2018 he completed the Nice Ironman and is due to participate in the 2022 Portugal Ironman in October.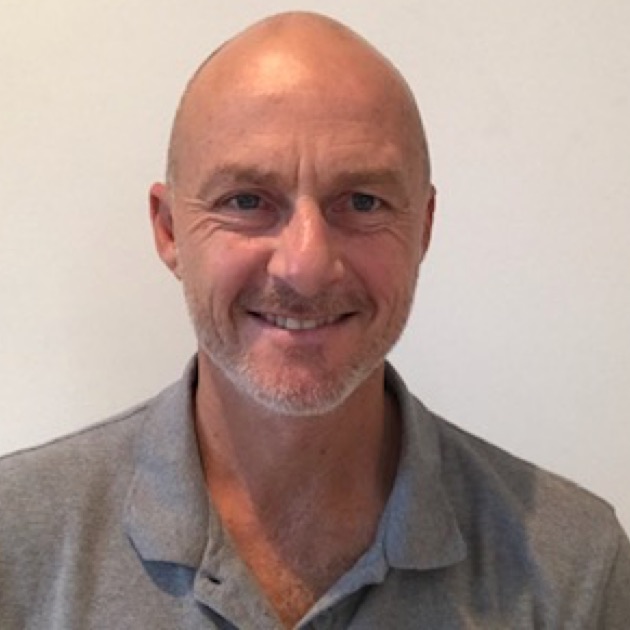 Niel van Sittert
Physiotherapist
Niel grew up and qualified in South Africa at the University of Bloemfontein in 1999 with a B.Sc Hons in Physiotherapy. Originally starting his career in South Africa, he relocated with his wife to England in 2005. He has since gained extensive experience within the NHS and has much experience within Private Practice.
He holds a diploma in Orthopaedic Medicine and Injection Therapy, PG Certificate in Trauma and Orthopaedics and also completed his Independent Prescribing more recently in 2021. In addition to his formal qualifications, he has worked closely for over 8 years with Associate Orthopaedic specialists within a specialist Musculoskeletal team. This has given him the additional experience to be able to fine tune the most appropriate management of his patients, starting with accurate diagnosis, followed by an individualised treatment plan.
With over 20 years of experience in Musculoskeletal and Orthopaedic Medicine, Niel utilises a variety of skills; including Manual therapy, Rehabilitative Exercise programs, Dry Needling and Acupuncture as well as Injection Therapy. He is passionate about sharing knowledge and empower patients by leading them to an understanding of their own condition in order for them to actively take part in the decision-making of their treatment. He recognises every patient as an individual with their own needs and expectations, and all interventions are planned with this in mind.
Niel enjoys teaching and is currently actively involved in GP/ AHP training within the surgeries where he works. Here, he does the vast majority of joint and soft tissue injections for the surgeries and also offers advice to GP's / Nurse Practitioners regarding to the most appropriate investigations for musculoskeletal conditions, whether X-rays, MRI, Ultrasound or Blood tests. He also advises GP's regarding appropriate pathways for musculoskeletal/orthopedic conditions in addition to managing his own physiotherapy patient caseload.
Outside of work Niel is married with 4 lively children, which means every spare minute is dedicated to football, swimming, mountain biking, building obstacle courses and soon probably ballet! Niel enjoys the outdoors and when there is a spare minute tries to get some cycling or rowing fitted in as exercise.
Niel hopes to use his years of experience in accurate diagnosis and advanced treatment techniques to benefit the local community.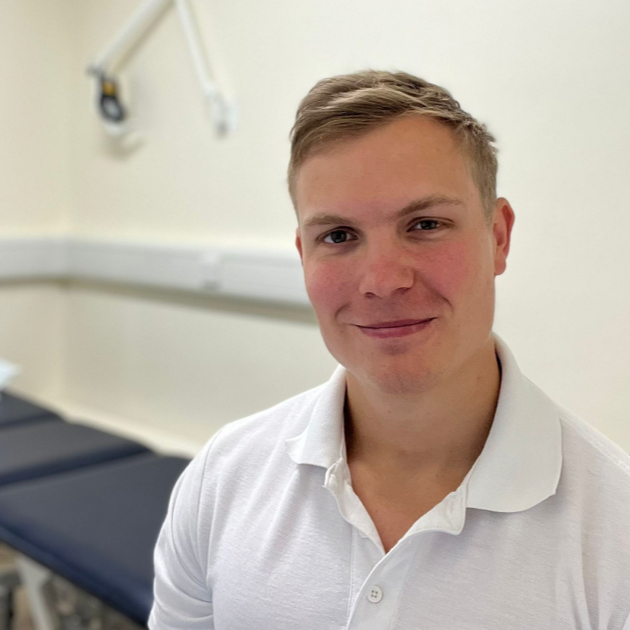 Wian Opperman
Physiotherapist
Wian moved to England from South Africa as a child in 2001 along with his family. He grew up and studied locally in Broadstairs and went on to study his BSc Hons in Physiotherapy at King's College London, graduating in 2016. Since 2018 his interests became focused on musculoskeletal physiotherapy when he started work within an East Kent based NHS outpatients team. He has since progressed to senior physiotherapist within this team taking on further educational and developmental responsibilities. This allowed him further opportunities to develop his musculoskeletal assessment and treatment skills for a wide variety of joint and muscle-related conditions.
Over the years working alongside a variety of clinical specialists in musculoskeletal health he has developed a keen interest in strength and conditioning as well as metabolic health and its effect on joint and muscle health. He is a big believer in long term effects of healthy exercise and movement habits along with a healthy diet to sustain this. He tailors his treatments with the end goal of achieving a sustainable long-term solution for his patients. Wian believes manual therapy and hands on techniques can be a very useful adjunct to achieving this. He has also developed skills in kinesiology taping and soft tissue massage. He maintains it is important to use a well-rounded treatment approach to ensure patients maintain control and management confidence of their condition throughout their treatment journey and beyond.
Since 2018 he has been a member of CrossFit Thanet and has been exercising there ever since. Over the years he has loved being part of their enthusiastic gym community. Here he has developed his core gymnastics and Olympic lifting skills and has found it very interesting to apply his physiotherapy knowledge to improve his fitness and strength as well as to benefit exercise maintenance and recovery.
Caroline du Toit
Podiatrist
Caroline graduated from Southampton University with honours degree in Podiatry. She worked for Kent Community Health NHS Trust for 10 years carrying out general podiatry, minor surgery and ulcer clinics. Thereafter, she joined the Podiatric surgery team where she administered anaesthetic prior to surgery, assisted the surgeons during operations, carried out preoperative assessments and post operative surgical dressing clinics. She was appointed as clinical lead for minor surgery and physical therapies for the trust before moving to the private sector. Over the last few years Caroline has been delivering a mobile podiatry service to Sandwich and the surrounding areas before joining The Foundry Clinic.
Caroline has kept up to date on new developments in Podiatry by attending a number of courses. Her experience and continuous professional development allow her to deliver a high quality Podiatry/Chiropody service.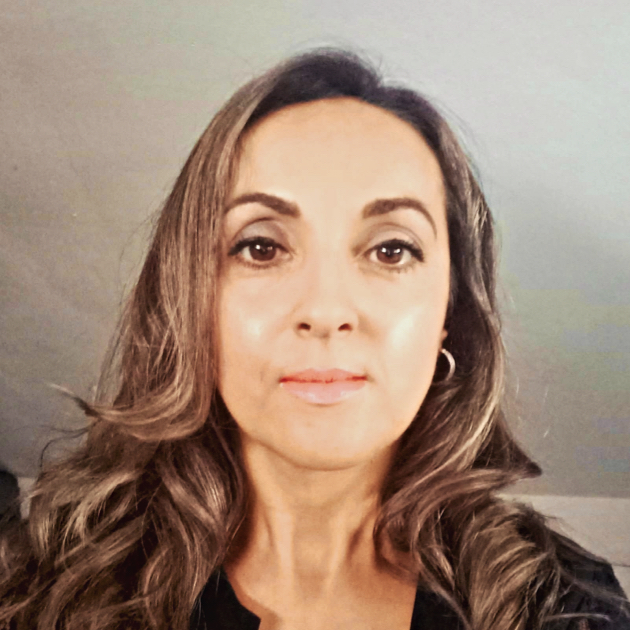 Donella Hoyle
Health and Wellness Expert
With over 20 years' experience in the Health and Wellness industry, Donella offers a wide variety of treatments including massage therapy, reflexology and Yoga classes. She is also a tutor and is the author of "Born to Learn", a book about transforming oneself by learning to forgive, increasing self-worth and self-esteem, building self-confidence, conquering fear, sadness, stress and anxiety and identifying obstacles that prevent self-healing.
Her main aim is to help declutter the mind, rejuvenate the soul and make the body stronger and more flexible.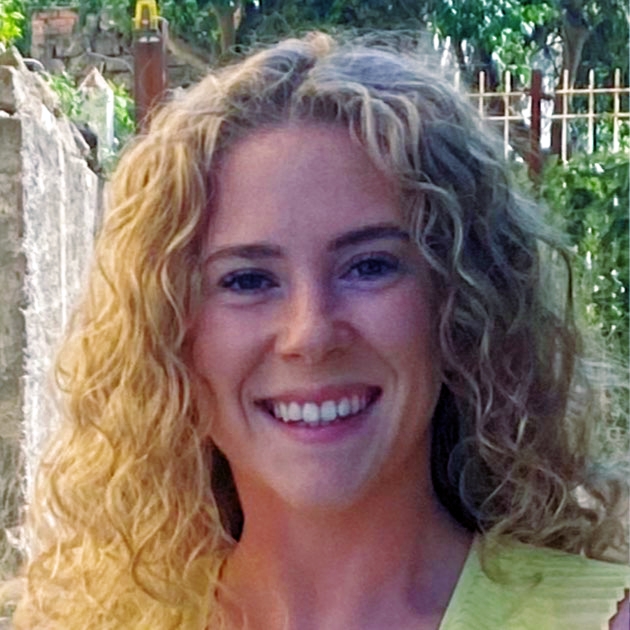 Betty Johnson
Yoga Instructor
I am a certified Yoga instructor who lives to share my journey for physical and spiritual awareness with our yoga community. Together; through the foundations of my practice, we can all grow the physical and inner emotional and spiritual journey we all seek to find within ourselves in such a fast paced, demanding world. By integrating body, breath, movement, and meditative awareness, we strive to promote an understanding of the interdependency of all these aspects in your personal health and wellbeing.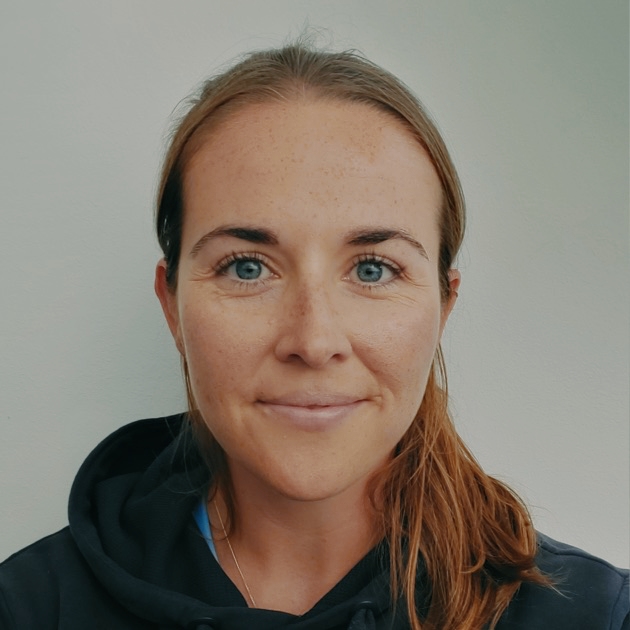 Emily Gill
Pilates Teacher
Emily is a Level 3 Matwork Pilates teacher, achieving her diploma through Health & Fitness Education Ltd. She has an MSc in Physiotherapy from St George's University of London and a BSc in Sport Rehabilitation. For the past 12 years she has gained experience working in health & rehabilitation across the NHS, in military rehabilitation, the private sector, and for sport's teams and is currently working full time as a physiotherapist for East Kent Hospital's. She is passionate about promoting movement and activity and in particular supporting people to find what works for them as individual's and helping them find enjoyment through this.