Discounts for physiotherapy, introductory classes and other treatments  
About the clinic
At the Foundry physiotherapy clinic you get health personnel with excellent training. Our specialist professionals are a team, and they work collabratively to improve your well being and guide you to a faster recovery...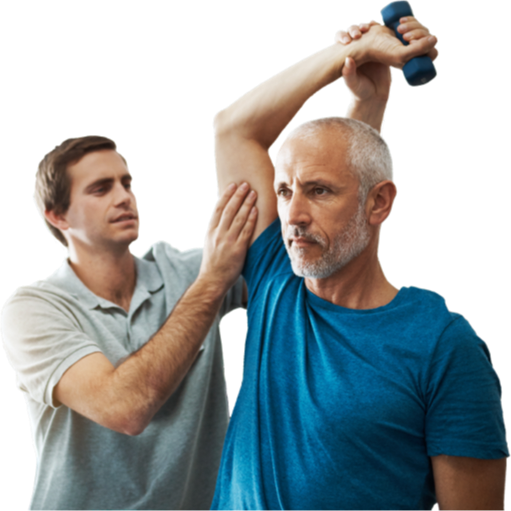 We provide an extensive array of treatments such as physiotherapy, musculoskeletal ultrasound, ultrasound-guided injections, acupuncture, and now including podiatry/chiropody, therapeutic massage, as well as Yoga and Pilates sessions.
About the therapists
The team at the Foundry Clinic have years of experience in both the NHS and private sector. With our high quality treatment and specialisation, we will support you through your injury and optimise your road to recovery.
The values we share with all the people in the team are: Empathy, Excellence and a Team Approach.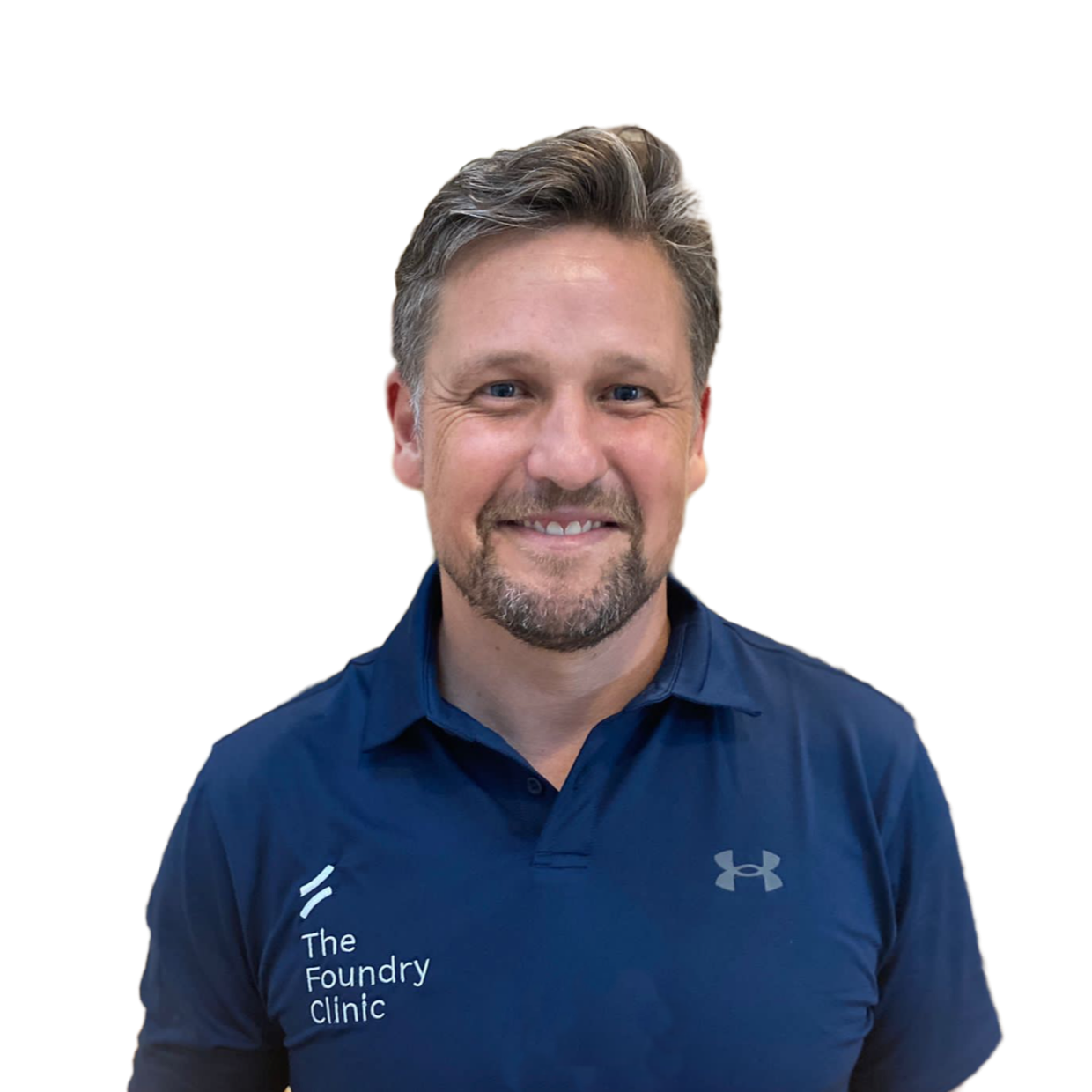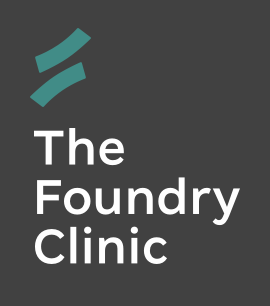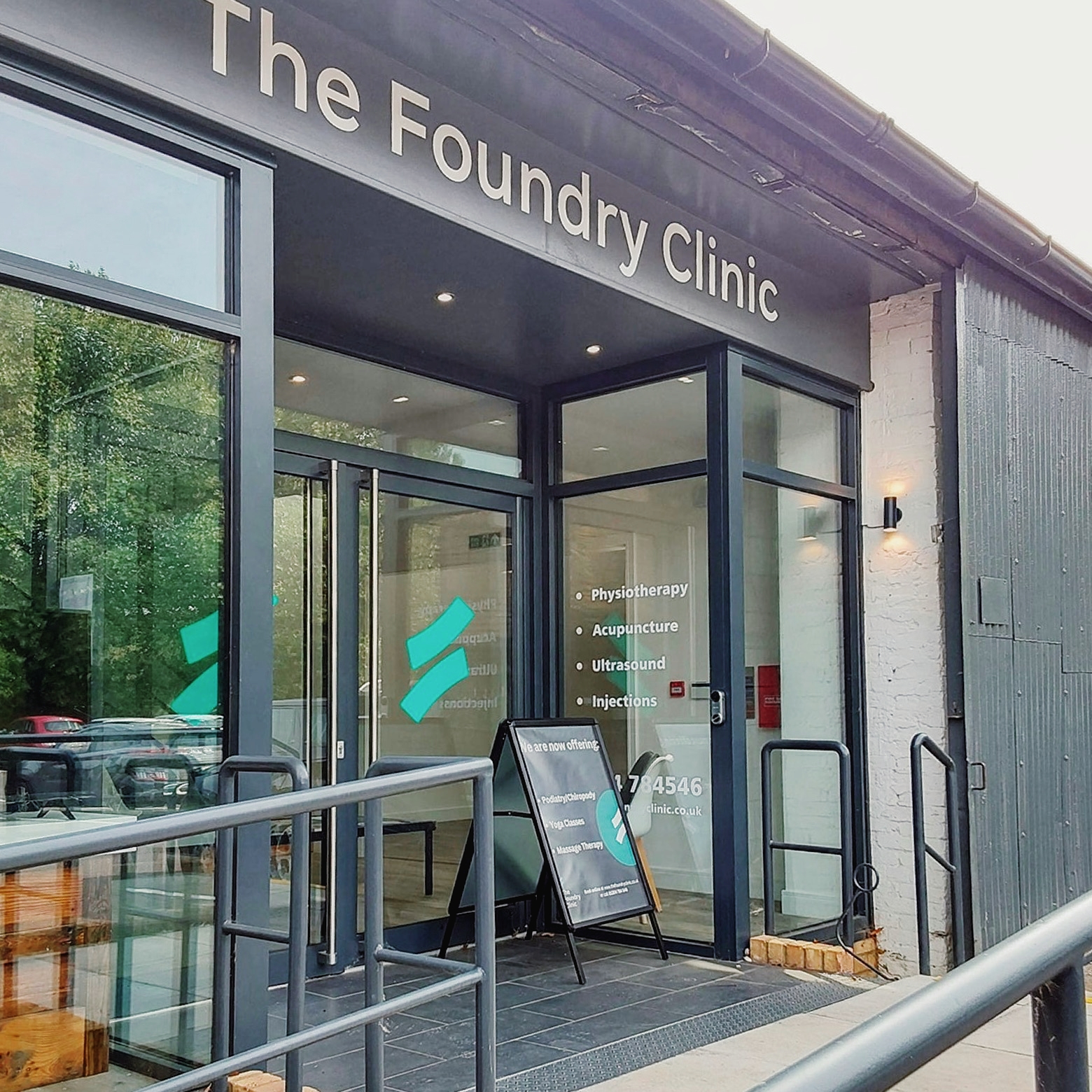 If you'd like to check availability of appointments and book yourself in you can with our online booking system. If you prefer to call us to book a slot then we are happy to help within business hours.
Registered and accredited by